Do you want to join the intimate listening experience?
Emerald Greene live is about creating an intimate atmosphere, inviting the listeners in, sharing moments and memories of joy and pain most people recognize. Her thoughtful songs with humorous details are served with a smile and small anecdotes, revealing a profound love for life, lyrics and storytelling as well as for melancholic, bluesy melodies scarcely in need of accompaniment.
Solo and duo performances are suitable for smaller venues like cafés and living rooms. Please call or write for further information and booking.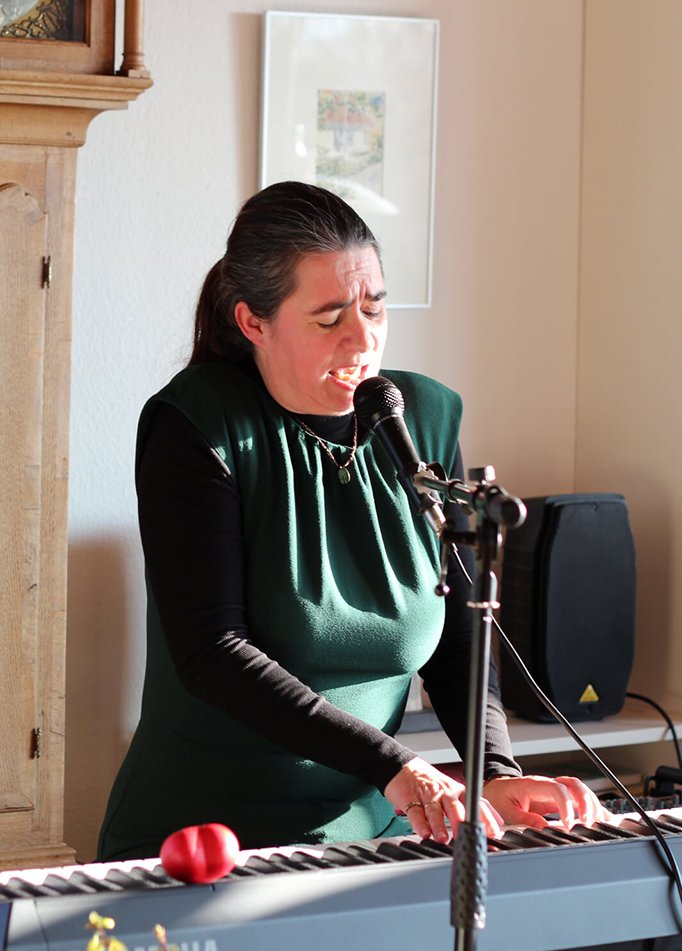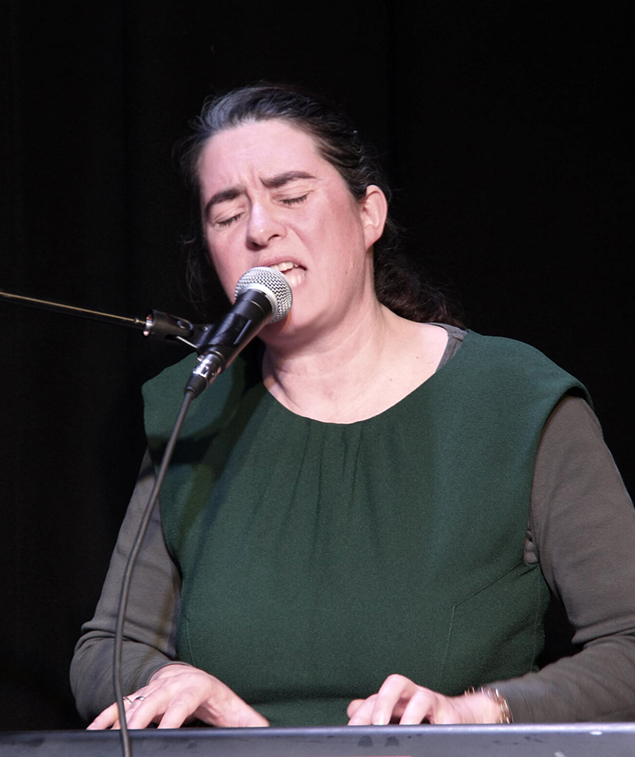 Latest and upcoming concerts
Copenhagen Listening Room, Råhuset
Feature act, åben scene fra 7.30 pm. Gratis adgang. Læs mere her.